A Union County man pleaded guilty today to possessing images of child sexual abuse.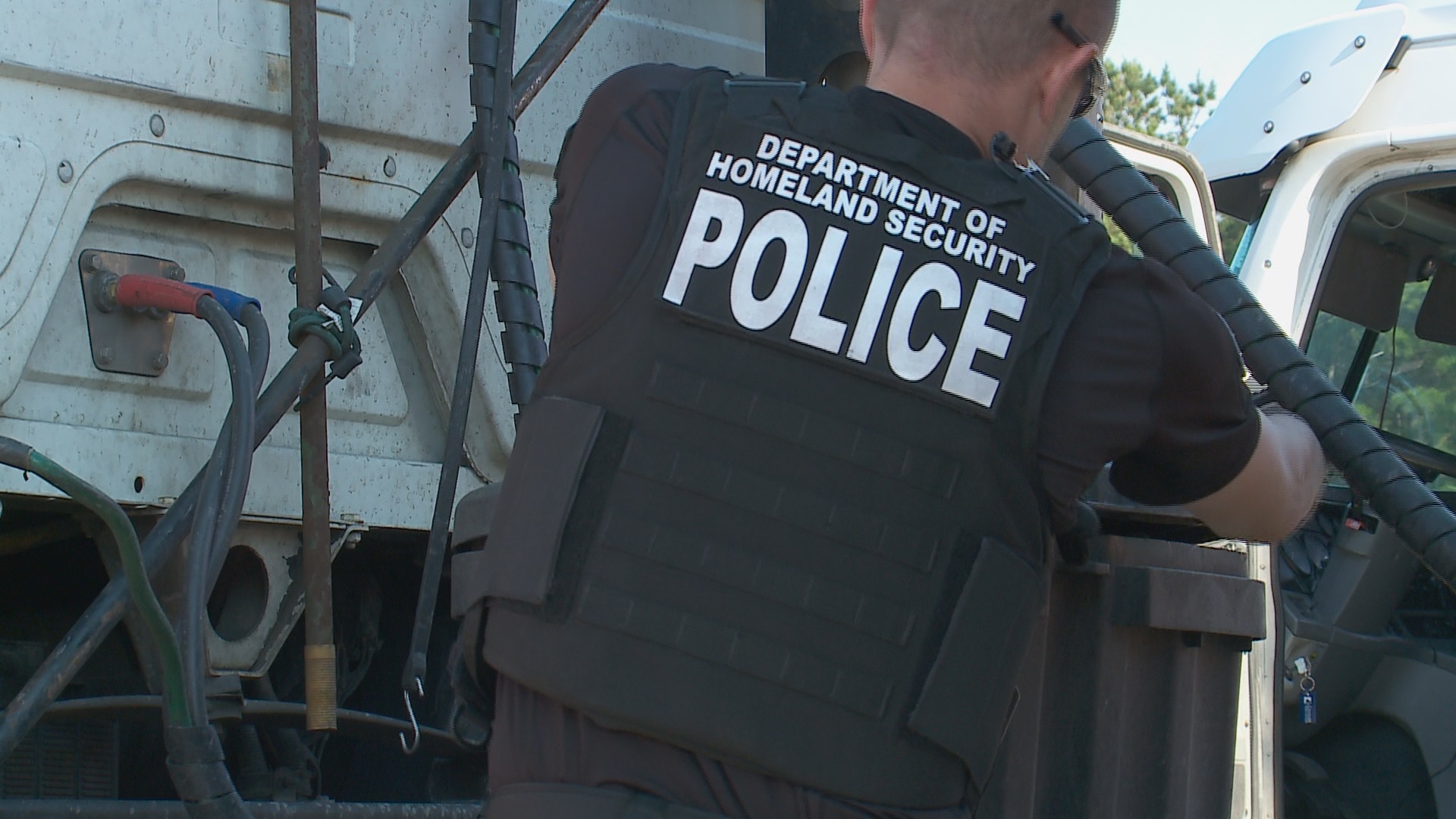 Andrew Chu, 30, of Garwood, New Jersey, pleaded guilty by videoconference before U.S. District Judge William J. Martini to an information charging him with one count of possession of child pornography.
According to acting U.S. Attorney Rachael A. Honig, documents filed in this case and statements made in court, Chu downloaded approximately 90 videos depicting the sexual abuse of children from a website on the darknet in February 2018.
The charge of possession of child pornography carries a maximum potential penalty of 20 years in prison and a $250,000 fine. Sentencing is scheduled for Aug. 26, 2021.
Honig credited special agents of the U.S. Department of Homeland Security, Homeland Security Investigations, Newark Field Office, under the direction of Special Agent in Charge Jason J. Molina, with the investigation leading to today's guilty plea.
Child sexual and physical abuse is exploding online, and law enforcement officials need new tools to combat the estimated one million predators because agents are outnumbered with only 6,000 specialized law enforcement officials' worldwide dedicated to fighting child exploitation.
Large amounts of explicit child exploitation material are traded on what is known as the darknet, where predators use encryption, anonymization, and other techniques to make it almost impossible to trace back to the originator.
At any given time there are more than 300 darknet boards with more than 500,000 members whose sole purpose is facilitating the exchange of child exploitation material. Further, the same illicit imagery is duplicated, manipulated, and shared among child abuse collectors.
"The data is staggering," said DHS Science and Technology Directorate Manager Patricia Wolfhope. "The number of reports received through the National Center for Missing and Exploited Children (NCMEC) cyber tip line has grown steadily each year, from 223,374 to 326,310 to 415,650 in 2010, 2011, and 2012, respectively. NCMEC's analysis indicates the number of images being collected and traded by offenders worldwide continues to expand exponentially, and these images include graphic and violent abuse featuring young children, including infants."
NCMEC received more than 61 million reports of suspected child sexual abuse material, online enticement, child sex trafficking, child sexual molestation and other crimes since 1998, including more than 16.9 million reports last year alone.
"Locating the perpetrator and victim as quickly as possible is critical," said Wolfhope. "As it is estimated by the Centers for Disease Control that approximately one in six boys and one in four girls are sexually abused before the age of 18."
NCMEC receives reports of suspected child sex trafficking through our 24-hour hotline 1-800-THE-LOST and CyberTipline.org. 
---
Connect with NJTODAY.NET
Join NJTODAY.NET's free Email List to receive occasional updates delivered right to your email address!