July was the hottest month in New Jersey out of 125 years of monthly record keeping, according to scientists from Rutgers University, who said August was much warmer-than-normal.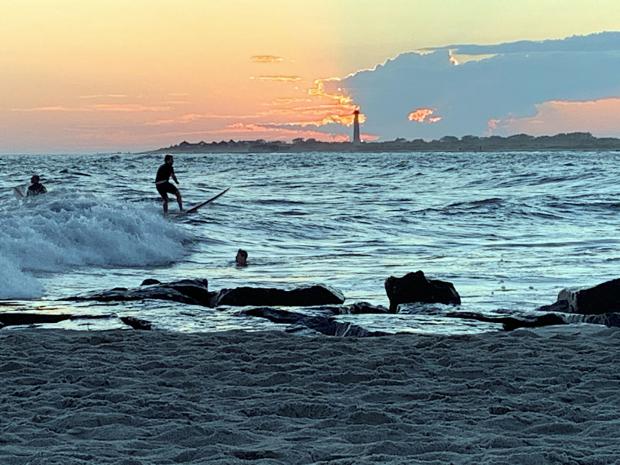 Statewide temperatures in July averaged 78.8 degrees Fahrenheit — about four degrees warmer than normal — in part due to a blistering heat wave in the Garden State that reached 90 degrees or more on several days.
"It made it the warmest month in New Jersey — not just the warmest July, but the warmest month in recorded weather records," said Professor David Robinson, who has been New Jersey's State Climatologist for the past 26 years. "And it broke the record by about four degrees, which is pretty substantial."
New Jersey has been getting warmer, and temperatures have been rising in particular over the last decade. Seven of the nine warmest Julys on record in New Jersey have taken place since 2010, Robinson said.
However, those facts have not been translated into policy.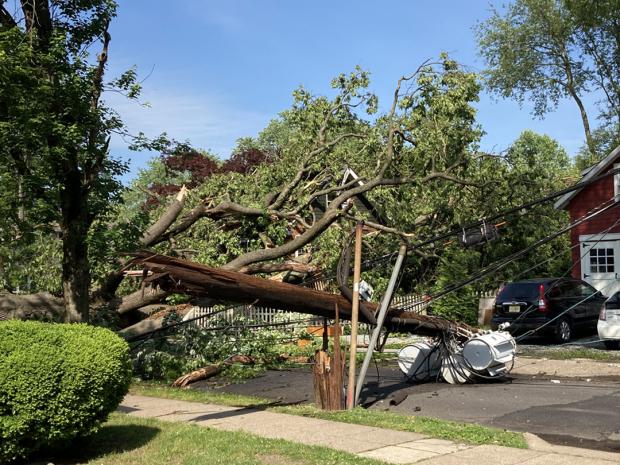 Public opinion is at an all-time high supporting the belief that government should do something about global warming, and most people surveyed want more action to be taken.
The survey suggests climate change is important enough to Americans that it remains prominent despite the global coronavirus pandemic and ensuing economic collapse.
The persistence of the blistering heat in New Jersey stood out about July, rather than having one or two record-breaking days that skyrocketed past 100 degrees, the dog days of summer were prolonged.
By the end of July, North Jerseyans were bracing themselves for their second heat wave in two weeks.
August joined the chorus of much warmer-than-normal months experienced throughout most of 2020 to date across the Garden State. Six of the eight months have ranked among the top 10 warmest for the 126 years beginning in 1895.
Only April and May are outliers and, in fact, each of them had below-average temperatures. With a mean of 75.5 degrees, August tied with 2001 and 1955 as the 6th warmest, which is 2.5 degrees above the 1981–2010 mean.
Eleven of the warmest 17 Augusts have occurred since 2001.
The mean maximum of 84.8 degrees tied for 19th warmest at 1.5 degrees above normal, while the mean minimum of 66.1 degrees was 3.4 degrees above normal and ranked 4th warmest.
---
Connect with NJTODAY.NET
Join NJTODAY.NET's free Email List to receive occasional updates delivered right to your email address!