Shots were fired in the bleachers of a high school football playoff game in New Jersey between Pleasantville High School and Camden High School.
The gunfire erupted at 8:29 p.m. on Friday, Nov. 15, 2019, as an unknown assailant fired a gun at least six times.
Two people were injured when shots rang out during the third quarter of the game, Atlantic County officials said.
Authorities recovered a weapon but they are still working to track down the shooter. The shooting comes just a day after a student opened fire at Saugus High School in Santa Clarita, California, killing two of his classmates.
Officials said a young boy was shot while sitting in the stands. He was taken by ambulance to an area hospital but was later transferred to Children's Hospital of Philadelphia, in serious condition.
A man was also injured and taken to an area hospital in serious condition, but it was not immediately clear if he had been shot.
The Newark office of the Bureau of Alcohol, Tobacco, Firearms and Explosives tweeted its agents were responding.
Pleasantville Police are coordinating with the Atlantic County Prosecutor's Office but local authorities did not give details about the circumstances of the shooting.
"We have two victims who are seriously injured, but they are alive as of this moment and we are doing everything that we can to make sure their families and them are getting the medical care that they need," said Pleasantville Police Chief Sean Riggin. "We are receiving information regarding exactly what happened and who was involved; however, obviously this is an ongoing investigation and at this time we are not prepared to release any information on that."
Video from WPVI-TV shows football players and fans scrambling over fences, diving under bleachers and lying down on the field after shots were fired and chaos unfolded.
The Central Jersey Group II playoff game being played in Pleasantville, in Atlantic County, was suspended.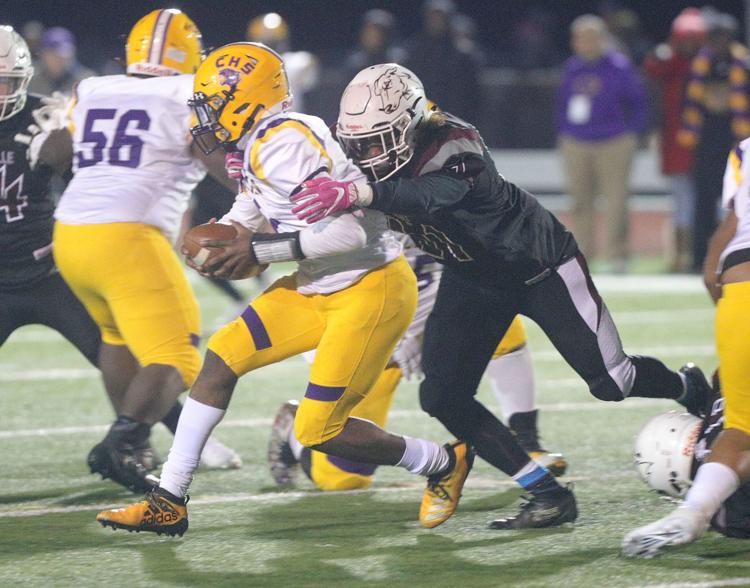 ---
Connect with NJTODAY.NET
Join NJTODAY.NET's free Email List to receive occasional updates delivered right to your email address!