The City of Linden Summer Concert Series, continues on Tuesday, August 6 at 7:30 pm at the Raymond Wood Bauer Promenade, 400 North Wood Ave. when the Soul Cruisers bring Motown to the series.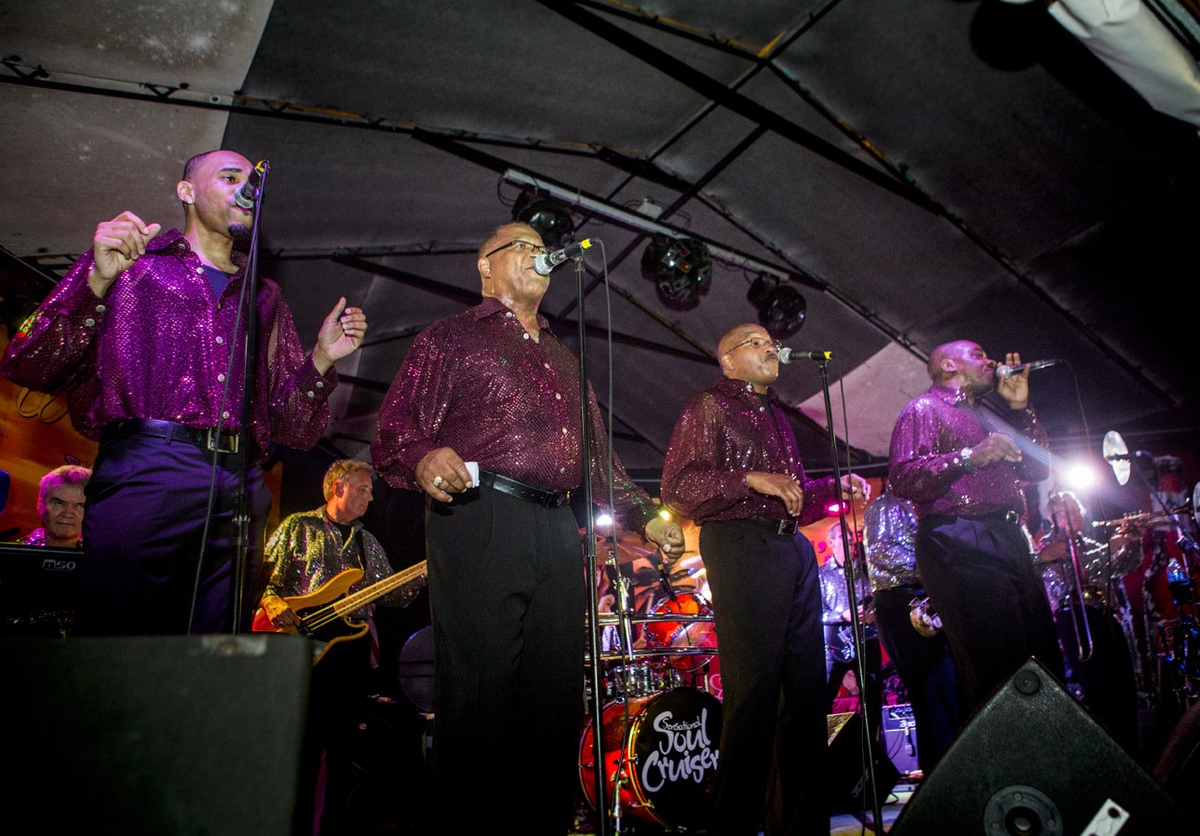 The concert series continues through September 17 and features a range of musical offering including rock, rhythm & blues, jazz and big band.
Immediately upcoming concerts include Petty Mania on August 9 and Mush Mouth on August 13.
All concerts are free to the public. Seating is first-come, first-served. Additional seating available for lawn chairs as space permits.
In event of inclement weather, the concerts are held as scheduled at the John T. Gregorio Recreation Center, 330 Helen St. For up-to-date concert/rain information, call 908-474-8604 after 3:00 pm.
The Linden Summer Concert Series is sponsored by Mayor Derek Armstead, Linden City Council, Linden Parks and Recreation, and the Department of Public Property.
For more information, call the Parks and Recreation at 908-474-8600 or visit linden-nj.org.
---
Connect with NJTODAY.NET
Join NJTODAY.NET's free Email List to receive occasional updates delivered right to your email address!