An East Orange shooting claimed the life of 18-year-old Ibn Downey, of Newark, and left a woman injured, in the first homicide in New Jersey for 2019.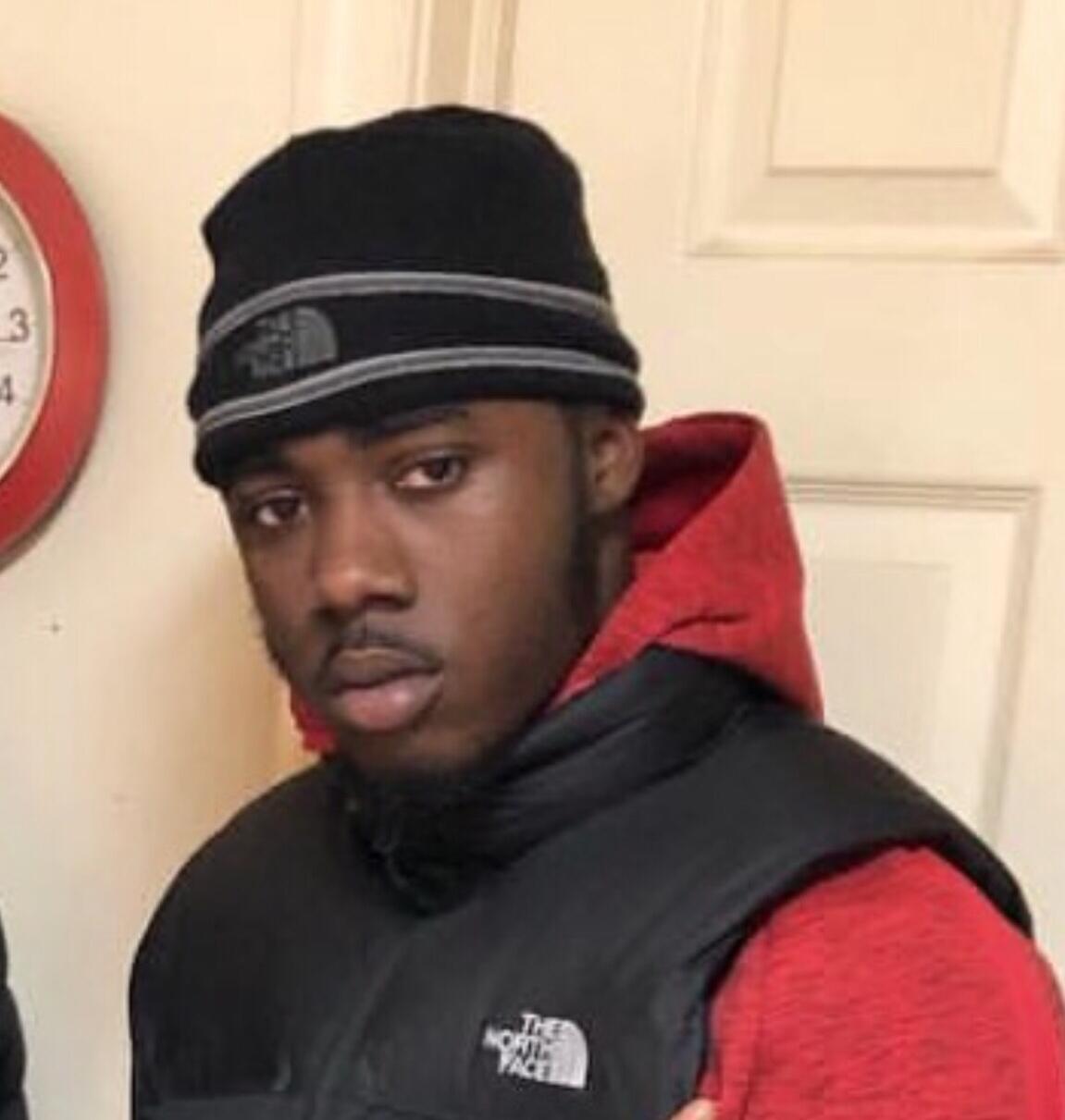 Downey was shot near the 200 block of North 17th Street shortly after 1 a.m. on Tuesday. When officers arrived at the scene, they found Downey suffering gunshot wounds in an unconscious and unresponsive state.
According to Essex County Prosecutor's Office, an 18-year-old woman was also shot, but her injuries were not have life threatening.
The Essex County Prosecutor's Office said Downey attended a party, where a fist fight broke out among several females, but it was not clear if Downey or the woman who was show were involved in the altercation.
Downey's death was the first homicide in New Jersey for 2019 according to officials. As of December 14, there were 232 reported homicides in New Jersey, of which 131 were cleared by an arrest and 101 remained unsolved.
The investigation is active and ongoing. No arrests have been made. Anyone with information is asked to contact the Essex County Prosecutor's Office Homicide/Major Crimes Task Force tips line at 1-877-847-7432.
---
Connect with NJTODAY.NET
Join NJTODAY.NET's free Email List to receive occasional updates delivered right to your email address!